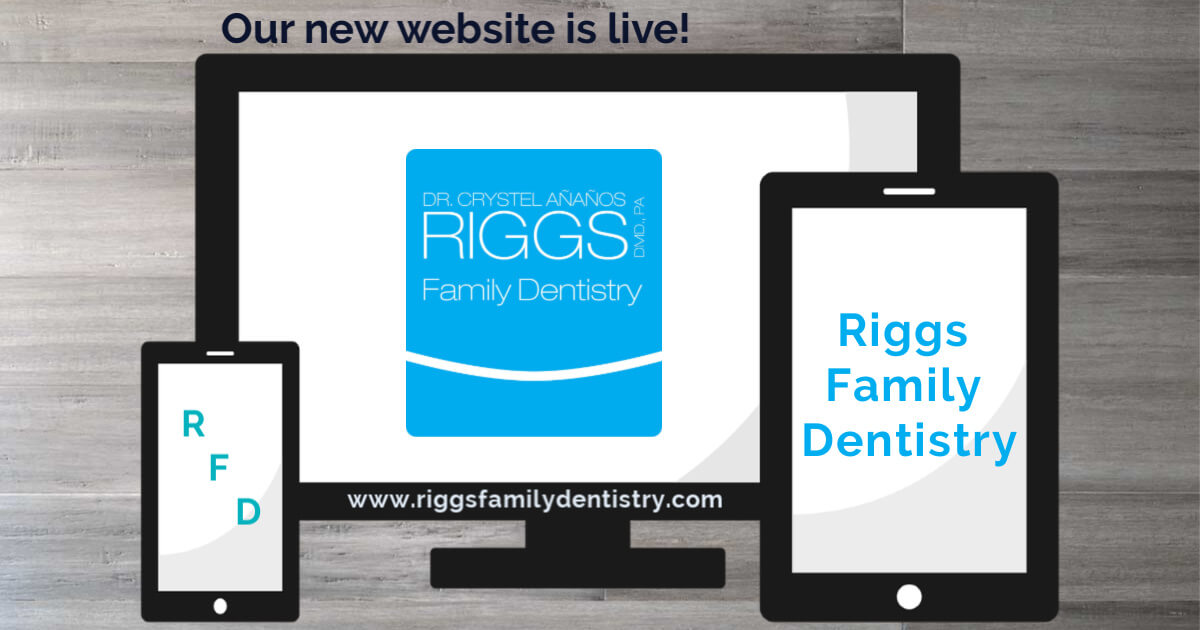 14 Jan

The Launch of Our New Website

We are pleased to announce the launch of our new website!  After months of planning and work, we are delighted to offer you an easier way to find out what services our office can offer you. 

Amongst the new features, the site contains new integrated social media buttons for improved communication with our patients.  We will be updating our content with helpful information, articles and blogs to keep you posted on what's new with us.  We hope you find our new site fresh and easy to navigate. 

Please visit the new RiggsFamilyDentistry.com and see how we can accommodate your dental needs.