Beautiful, healthy teeth are what we strive for at Riggs Family Dentistry. The harmony between our face, teeth and smile is what creates a youthful, healthy appearance.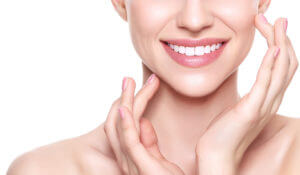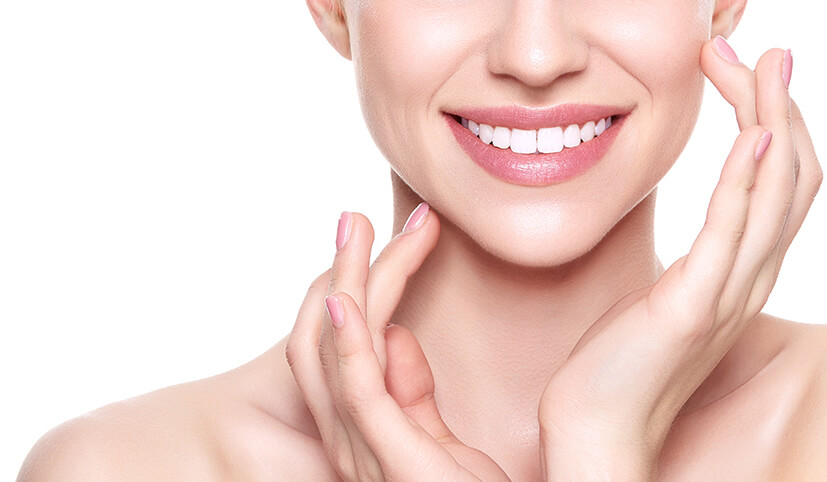 Dr. Riggs has been specially trained in many advanced facial aesthetic procedures which in combination with cosmetic dentistry can keep you feeling and looking young, healthy and at your very best for years to come.
Our skin loses collagen and elasticity over time subtly changing our appearance to a more tired, aged and hollowed- out appearance. As our teeth wear, even from normal use, they become shorter and often shift inwards creating a collapsed bite and sagging cheeks. We offer many options to reduce wrinkles and rebuild lost volume in the face with minimally invasive procedures with very natural results.
Facial Fillers, or dermal fillers, like Juvederm Ultra, Juvederm Ultra Plus and Voluma XC, can work all sorts of magic; enhance cheekbones, smooth smile lines, plump thinning lips, fill in scars or "dents" and leave you looking more rejuvenated, rested and years younger. Dermal fillers require very little downtime and the side effects are minor. Results can last from 6-18 months depending on the person and the area the filler is placed.
Wrinkle diminishers, or neurotoxins, like Botox & Xeomin, work by temporarily relaxing the muscles that are creating the wrinkles.
Laser Anti-aging treatments, like Smoothlase, Necklase, Liplase and Smootheye, using the ER:Yag Laser are other options for minimally invasive procedures offering very natural results.
PDO Smooth Threads, (Polydioxanone) are absorbable threads used for thinning lips, that promote collagen production in the body. These are used to redefine lips that have lost volume resulting in a very natural appearance.