Dermal Fillers and Botox®
Dr. Crystel Riggs is proud to offer dermal fillers and Botox®. Dr. Riggs has received additional clinical training in the art of injectible cosmetic substances for the purposes of rejuvenation. Using the dermal fillers currently on the market for the lip, Dr. Riggs is able to accomplish a range of results from rejuvenating the surface of the lips to plumping up the vertical lines above the lips and the far edges of the smile, as well as other enhancements. Dr. Riggs also received clinical training in the use of Botox® — an art in and of itself — which is used between the eyebrows, the forehead, and in the outer area of the eye to treat "crow's feet." In addition, she is an expert at combining cosmetic dental procedures with the use of dermal fillers and Botox® to completely rejuvenate the face and restore a level of firmness and lift that look quite natural. Botox® is used to relax specific muscles; in doing so, smoothing out wrinkles. Dermal fillers are used to fill in wrinkles and folds by applying them to the voids in the tissue. They do so by actually filling in a void in the skin. There are various types of dermal fillers in use today. Among them are Restylane®, Perlane®, Juvéderm™, and Radiesse®.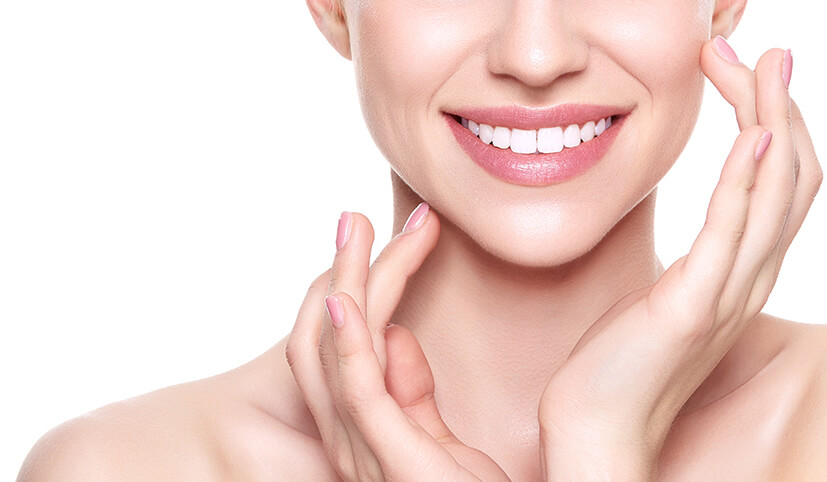 Why is a dentist the best choice of all health-care professionals to perform you cosmetic facial injecibles? Simple — of all healthcare professionals, no one is better trained in injection techniques. As part of their dental education, dentists are taught to inject and trained to administer precise and pain-free injections. A dentist's understanding of the shape and volumetric proportions of the facial structure; knowledge of the anatomy, blood vessels, muscles, bones, nerves of the face; and the relationship of the anatomic structures — the eyes, cheeks, nose, lips, teeth — and how they relate aesthetically to one another, make Dr. Riggs your best choice for these treatments.
Botox®, and Dysport, a similar new product on the market, last anywhere from three to six months. The facial fillers, depending on which filler is used, may last from three to 18 months. Each individual patient is different, as well as the fact that each product is different. Dr. Riggs will discuss your choices in a private consultation and custom-design the best solutions for you. For more information from the manufacturers of the two most popular cosmetic injectibles, visit their websites at botoxcosmetic.com and juvederm.com.