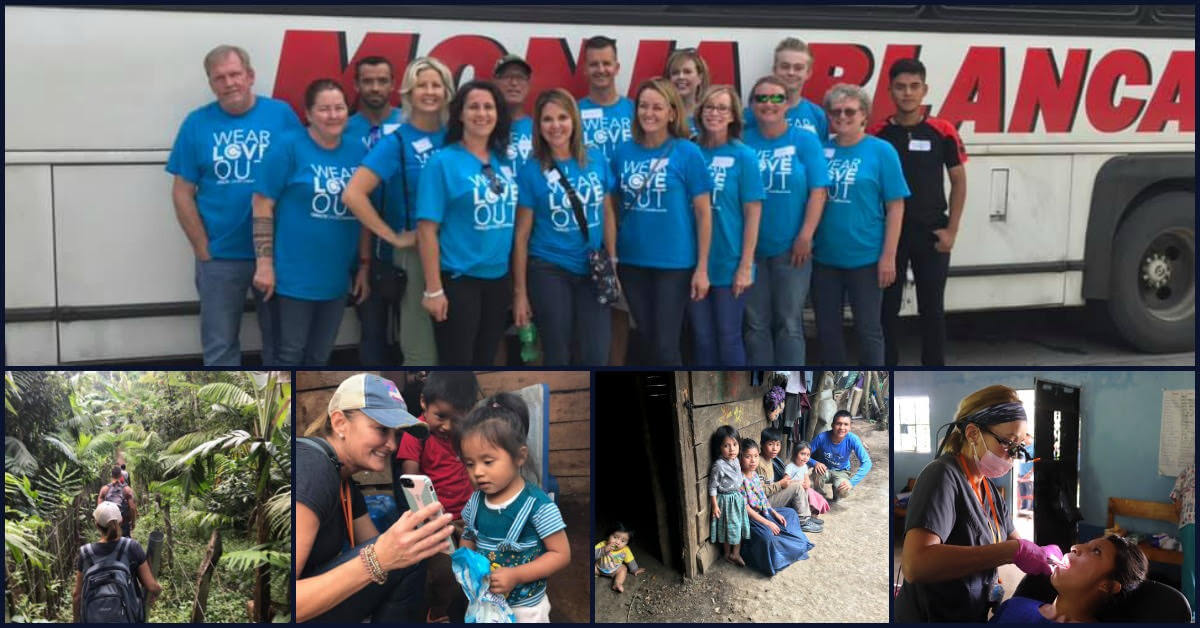 14 Nov

Dr. Riggs Travels to Guatemala Bringing Dental Aid to Those in Need

In October, Dr. Riggs along with a team of committed professionals returned from serving the beautiful people in the mountains of Guatemala with Grace Church Melbourne and AVIS Guatemala/Living to Serve. They are not only sharing the Love of Christ but also bringing medical and dental aid to those in need. Many of the villages they visited have very little access to doctors or dentists, so they brought what they could to fulfill their basic needs.

"Our mission is to treat pain and infection, educate for prevention and to share our unwavering faith by not only providing medical and dental care but also by installing healthier stoves to cook on and water filtration systems to drink from", Dr. Riggs said. She goes on to say, "My heart is full❤️".

We hope you enjoy some of the images of the trip, to see more, visit and like our Facebook page.